Lab-grown chicken gets USDA approval for restaurant debut
Lab-grown chicken gets USDA approval for restaurant debut
---
---
Lab-grown chicken gets USDA approval for restaurant debut.
Good Meat Corporation's cultivated chicken meat has been available for sale in Singapore since the end of 2020.
Now, the company has announced that it has cleared all regulatory hurdles in the United States and will soon be offering its products at a restaurant in Washington, D.C.
The comprehensive approval from the U.S. Department of Agriculture (USDA), announced on June 21st, means that Good Meat is deemed safe for consumption and can now be transported across state lines nationwide. The USDA's approval aligns with the approval granted by the U.S. Food and Drug Administration (FDA) four months ago.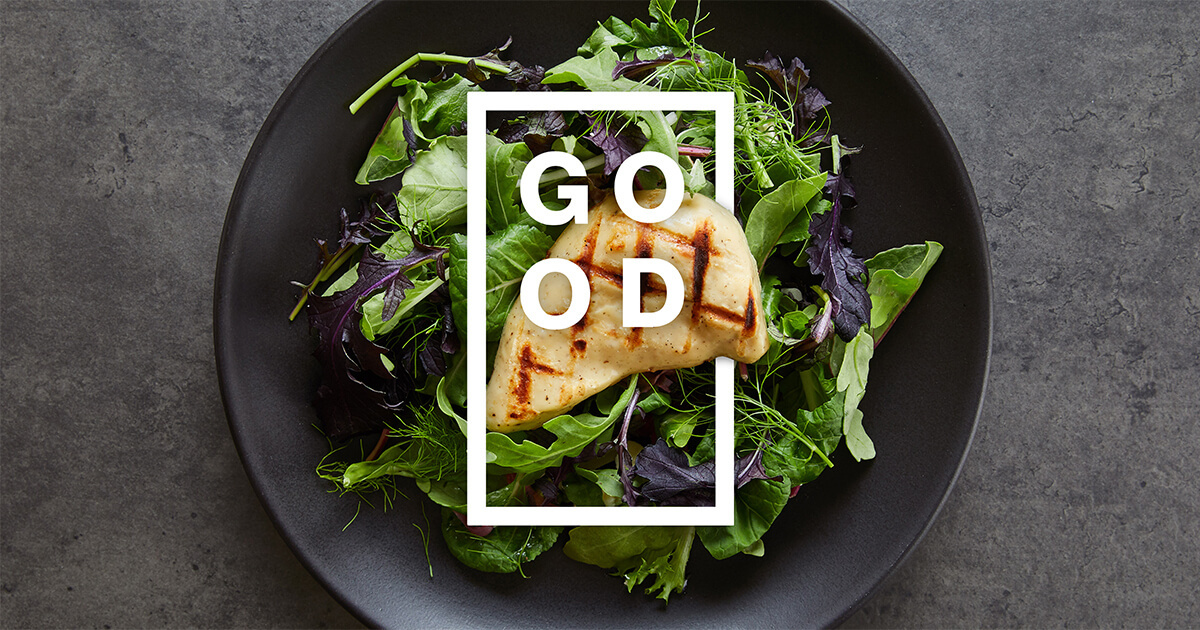 Unlike plant-based meat alternatives, "Good Meat" is real meat, but without the feeding, care and slaughter of animals.
Under the terms of the Federal Meat Inspection Act, the license also means that "Good Meat" will be regulated by the USDA's Food Safety and Inspection Service. The agency typically has inspectors at slaughterhouses, but in Good Meat's case, the inspectors will be based in the company's lab where the meat is grown.
Good Meat is the cultured meat division of food technology company Eat Just, Inc. The company first makes chicken by harvesting cells from eggs or live animals through a painless process .
These cells are then "immortalized," meaning they can keep dividing and creating more meat without the need for replenishment.
Cells are grown in a bioreactor where they are kept at the ideal temperature and given nutrients to grow. After four to six weeks, the meat is ready to harvest.
So, where can you buy some lab-grown chicken in the US?
There is still some secrecy surrounding the issue, but the company has announced that the first batch of "Good Meat" will be sold to respected chef and humanitarian Jose Andrés at one of his restaurants in Washington, D.C. used in .
While that narrows the field, Andres owns nine restaurants in the nation's capital, ranging from fine dining to food trucks, so it's anyone's guess where the cultured chicken will show up first.
Still, if the US market follows Singapore's lead, it won't take long for the chicken to become widely available — it's already seen in the country from hawker stalls to fine-dining restaurants.
"American consumers are now closer than ever to eating the real meat they love that uses far less land and water than conventionally produced meat," said the nonprofit focused on alternative protein sources Says Bruce Friedrich, president of the Good Food Institute, a think tank. "As we navigate a future of growing global demand for meat, it is critical that governments around the world embrace growing meat as a solution to meet consumer preferences, support climate goals, and ensure food for future generations Safety."
Lab-grown chicken gets USDA approval for restaurant debut
(source:internet, reference only)
---
Disclaimer of medicaltrend.org
---